CoronaVirus COVID19 Animation
Our
CoronaVirus COVID19 Animation
portrays the pandemic disease that is spreading unchecked throughout the world.

EXCLUSIVE product.
CoronaVirus COVID19 Virus Animation
is only available from CG4TV.com. We don't have resellers or representatives. This product that can not be purchased elsewhere.
Important note: No hidden charges, no taxes.
The price is all inclusive.
| | |
| --- | --- |
| Delivery: | You can download it immediately. |
| Length: | 14 sec |
| Number of frames: | 420 |
| File format: | .MOV |
| Seamless looping: | Yes |
| Source: | Computer generated |
| Includes sound: | No |
| Includes matte: | No |
| Field rendering: | Progressive |
Details
Details
Flu Virus 3D Animation
Animation of the Flu Virus

. CoronaVirus COVID19 is dangerous. This ever-mutating virus can kill. That's why health professionals the world over are so concerned about the current influenza strain, also known as CoronaVirus COVID19 because it first passed from pigs to humans.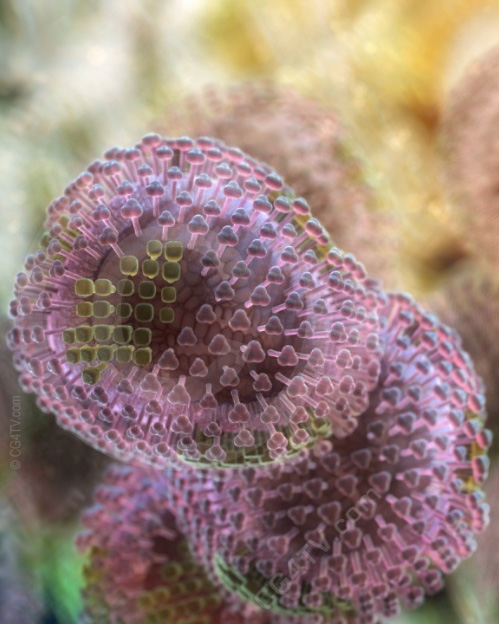 Today, the virus is pandemic and especially dangerous for children and pregnant women. Vaccinations are available, and this could be the technology that saves the Twenty-First Century world from a reprise of the deadly Spanish Flu Virus that swept all continents and killed millions ninety years ago.

Our CoronaVirus COVID19 Virus Animation portrays the pandemic disease that is spreading unchecked throughout the world. There are so many ways that you can use our

Flu Virus Animation

! Raise awareness. Add emphasis to public health messages. Capture audience attention. The frightening scene in our Flu Virus Animation – the deadly virus growing, mutating and spreading throughout the body – is a premium quality, high definition 3D animation.

Our Flu Virus Animation is available in a variety of dimensions and in multiple resolutions. Let your imagination be your guide in how you use this royalty free clip.

Royalty free use of our low cost CoronaVirus COVID19 Virus Animation will be easy on your wallet and on your busy schedule. It's the most imaginative depiction of the virus that you'll find.

We're constantly adding to our collection of high definition stock 3D animations, so you're sure to find just the right one for all of your projects. If you don't find one that works for you, or if you have questions, please feel free to contact us at info@cg4tv.com. We're always open to suggestions for how to add to our 3D Animation Catalog, as well as to our Stock Image, Virtual Set and Animated Backgrounds collections.
Reviews