Camera 6. Classic News Set
Our Classic Virtual News Set -- Camera 6 one of 9 camera angles of
News studio background
.
EXCLUSIVE
Camera 6. News studio background
is only available from CG4TV.com. This product that can not be purchased elsewhere.
Important note: No hidden charges.
The price is all inclusive.
Download
Camera 6
(with a watermark) to check our set with your video editing software including Adobe After Effects, Final Cut Pro, Sony Vegas, Tricaster, etc.
SKU:
Classic-Virtual-News-Set-Camera-6
Details
Details
Classic Virtual News Set background -- Camera 6. It represents a medium angle view on of classic news set. The camera angle includes layers without a desk and without logo.

This virtual newsroom background has layers with and without the desk, as well as with and without the logo. The screen size aspect ratio is 4x3 and 16x9.

Back to News studio background.

Back to catalog of Virtual Sets.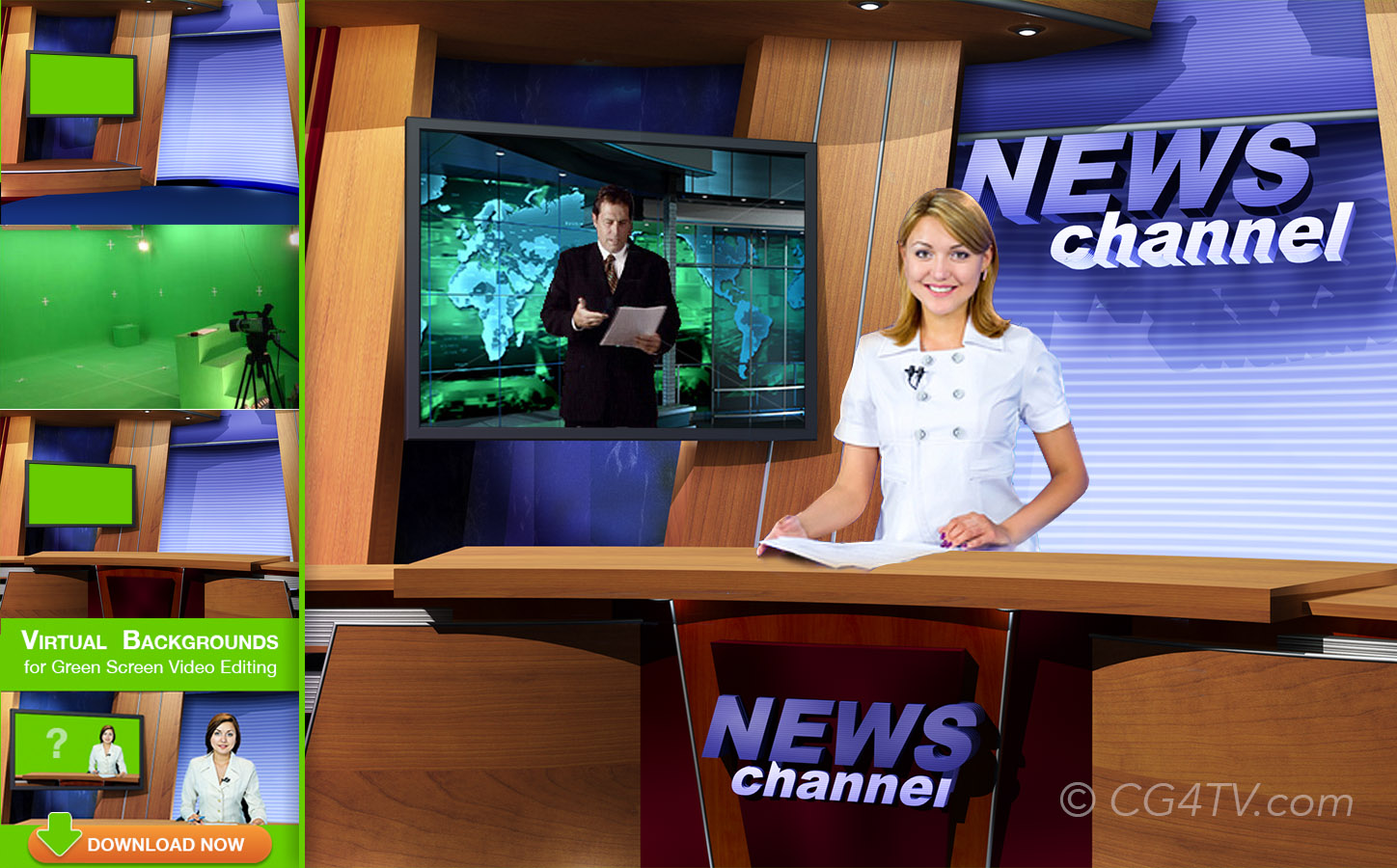 Reviews