Virtual Set
This revolution has spread far beyond the major motion picture studios. Today, using revolutionary green screen background and other innovations, anyone with a fast computer, decent video camera and an inexpensive, portable green screen can produce professional-level results. What's more, they can do it on a shoestring budget. As a result, sophisticated chromakey solutions are showing up all over the place – in corporations, schools, low budget TV productions and a host of other applications. In the other hand competition in business fields have risen fourfold. Now it's almost impossible to create a complete marketing strategy without video promotions. Specially for the web businesses, it's a must. You must have your own videos to show up in front of the audiences. And an exclusive video for your subscribers will just lift your brand name up.
Virtual Sets for Your Video Production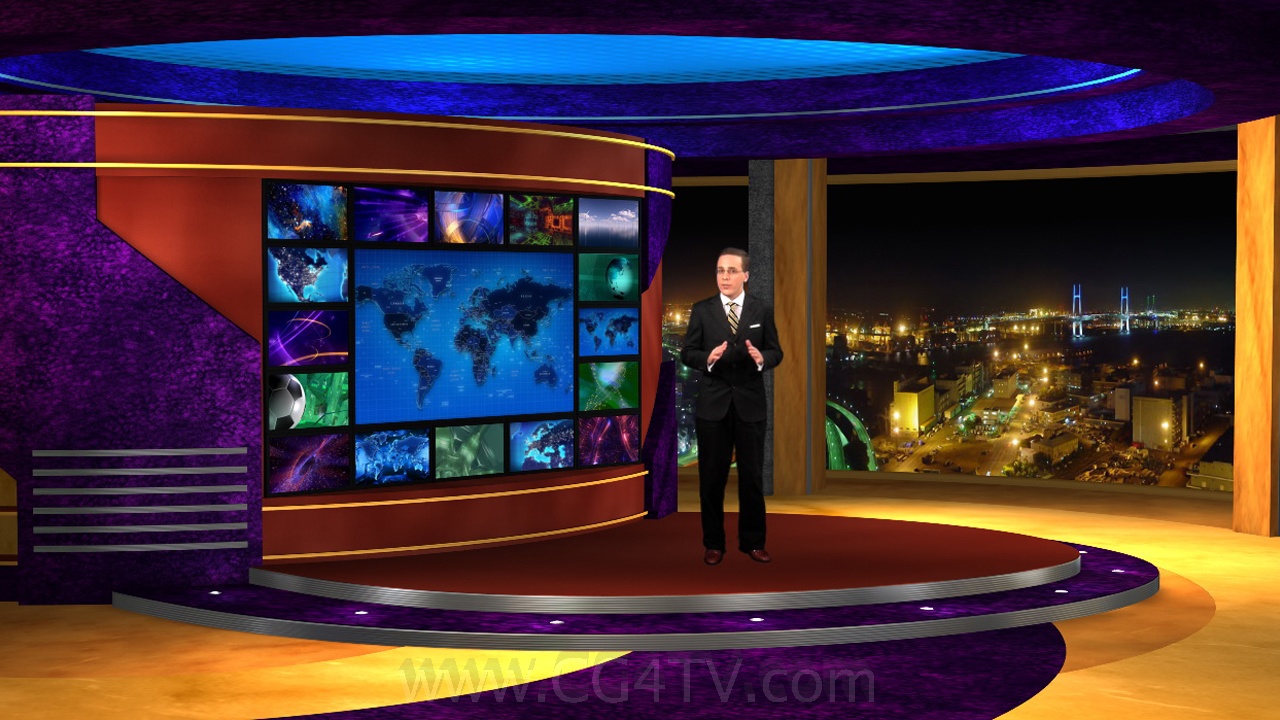 Whenever you are thinking about a product, you must be expecting it to be classified among the HQ ones, right? Well, while promoting business with videos, you should also maintain the quality in these. You have to create an effective video presentation (20/30 seconds videos are great) with better visibility and exclusivity in concepts. If you create an informational targeted video, it'll simply ensure higher conversion rates. And the royalty free backgrounds can help you a lot to bring the taste and quality that you might have been expecting from your end. Creating your own background sets can often be very expensive and outsourcing the work can also be a hassle. However, access to a rich green screen backgrounds collection can get you through.
News Studio Set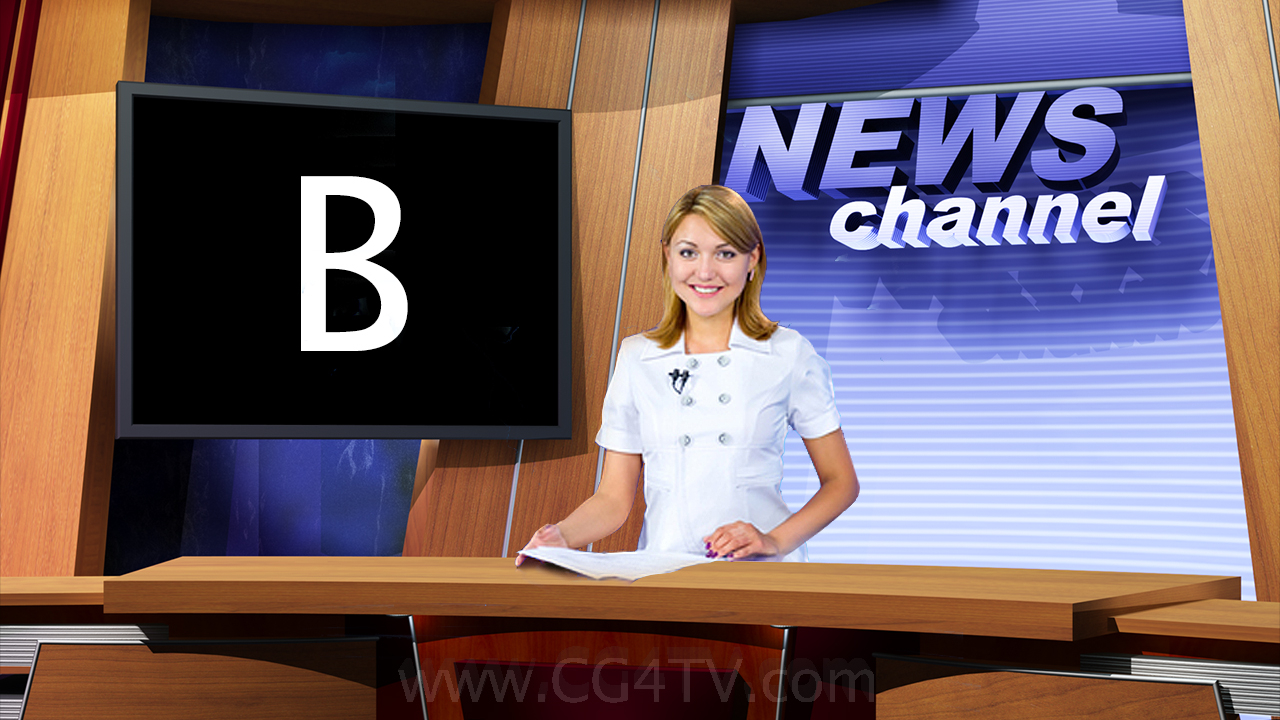 Finding a good warehouse of green screen backgrounds is very crucial. You have to consider a few things while choosing a good one for the backdrop. You should consider your marketing niche. A niche oriented background will deploy the professionalism of your business perspectives. You should also create a concept that can work out of the box in a marketing strategy. Video marketing can be the most effective part of selling; there might be a few thousands of green screen backgrounds providers online, but I'd recommending choosing the company housing the biggest collection. Just make sure, you have a sneak peek through their collection before you sign up with a company. Choosing a good company in this field will simply allow you save significant investments to be made unnecessarily in these crucial economic hours.
Virtual News Set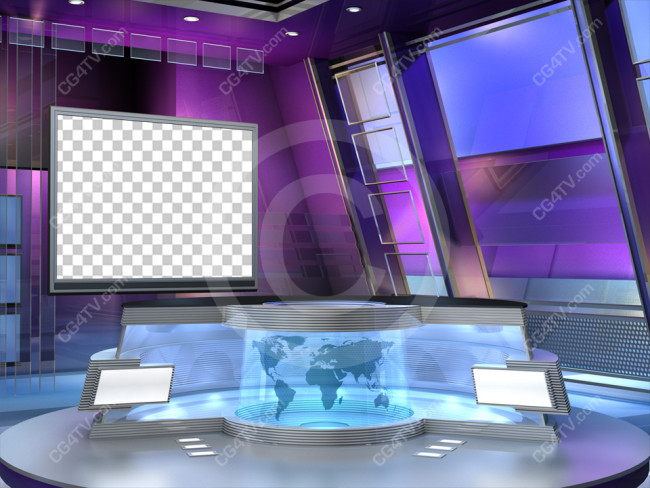 CG4TV, had led this charge with their dazzling array of downloadable green screen backgrounds and chromakey sets. They range from news, weather and sports to lecture halls, churches, entertainment venues, talk shows and libraries. CG4TV
sets
offer amazing versatility with multiple camera angles and multi-layering from each angle. For example, news sets may be used with our without anchor desks from various viewing angles. Alpha channels enable insertion of the customer's own footage for yet more flexibility. If the desired chromakey background is not available, CG4TV can customize one to meet customer needs.